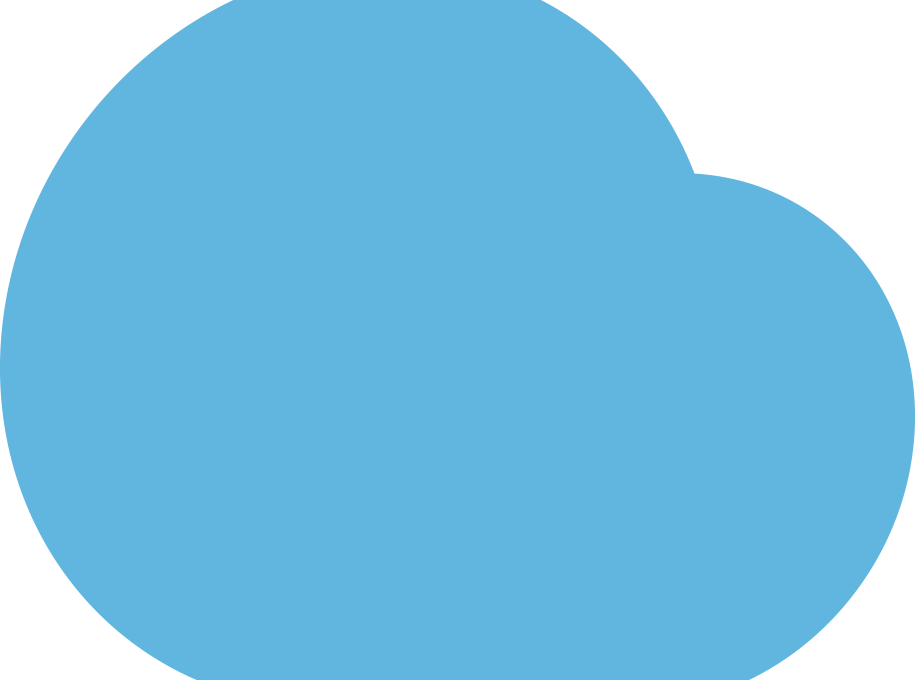 Services
innovo is a leading Australian owned provider of consulting, technology and engineering solutions.
We deliver digital transformation expertise in cloud, DevOps, digital development, quality assurance & testing. We combine agility and speed of delivery with world class methodologies together with our global delivery model for the benefit of our Australian clients and partners across banking & financial services, telecommunications, federal & state government agencies, transport and retail.
Whether you are a large enterprise, or are on the smaller side, Innovo's Cloud Services capabilities can deliver modernisation and optimisation for your mission critical infrastructure and applications.
From providing Advisory Services on Cloud Transformation roadmaps and strategies, delivering easy-to-adopt and time-effective Cloud Migration solutions, or providing managed services across Infrastructure, Service, and Application Management, Innovo's 'next-gen' Cloud Services approach provides consistency, agility, and an innovative process driven transformation approach that will make it easy for you to modernise and achieve lasting success for your business.
View our Innovo Cloud Advisory PDF
View our Innovo Cloud Migration PDF