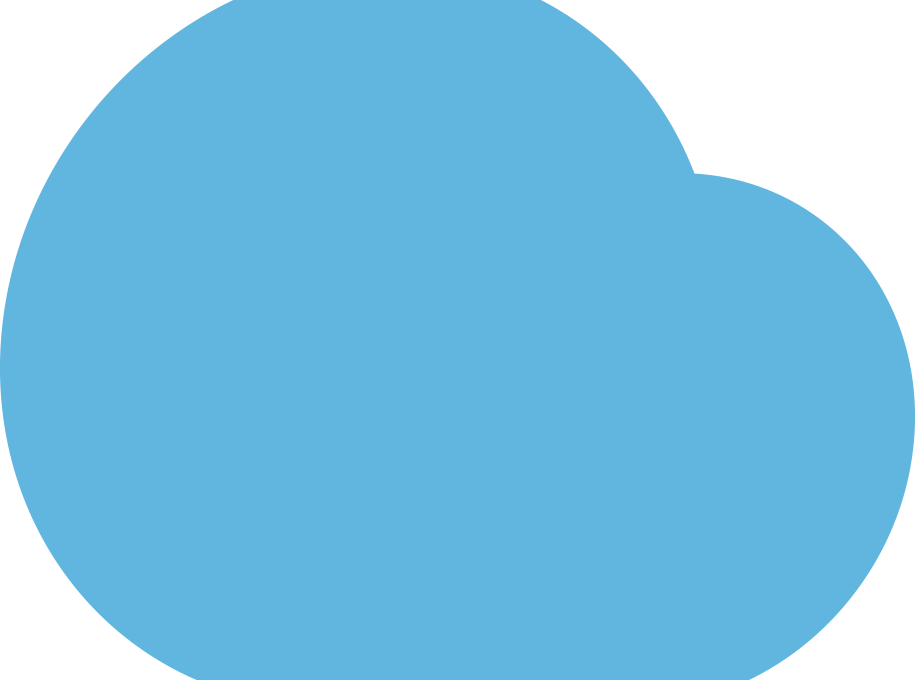 Services
innovo is a leading Australian owned provider of consulting, technology and engineering solutions.
We deliver digital transformation expertise in cloud, DevOps, digital development, quality assurance & testing. We combine agility and speed of delivery with world class methodologies together with our global delivery model for the benefit of our Australian clients and partners across banking & financial services, telecommunications, federal & state government agencies, transport and retail.
Quality Assurance &
Test Services Advisory
Determining the right solution for our client, ensuring quality driven outcomes, assessing the readiness of the client to move to the next stage and planning today to profit tomorrow are vital to delivery success.
Innovo's Advisory Services provide consultancy advice on everything that we deliver – from providing advice on where enhancements can be made on deliverables, to developing solutions to 'make it real', thereby working towards valued 'trusted advisor' status. Offering a holistic view on enhancements and improvements, by acting as a true advisor, asking the difficult questions – then delivering the outputs – that truly makes a difference. We not only provide advisory services, but also solutions, thereby offering benefit realisation to clients on the investments they have made.
From small organisations beginning their quality journey through to large well-established test practitioners,
Innovo's suite of advisory services provide our clients and partners with the mechanisms to identify their current quality state, develop a tailored quality blueprint for change, and realise benefits though:
Increase in overall test maturity
Holistic alignment between business and technology streams
Optimisation of people, processes and tools
Efficiency and scalability uplift, with standardisation of the test practice
Cost reduction whilst improving overall quality
Transformation aligned to your organisation need