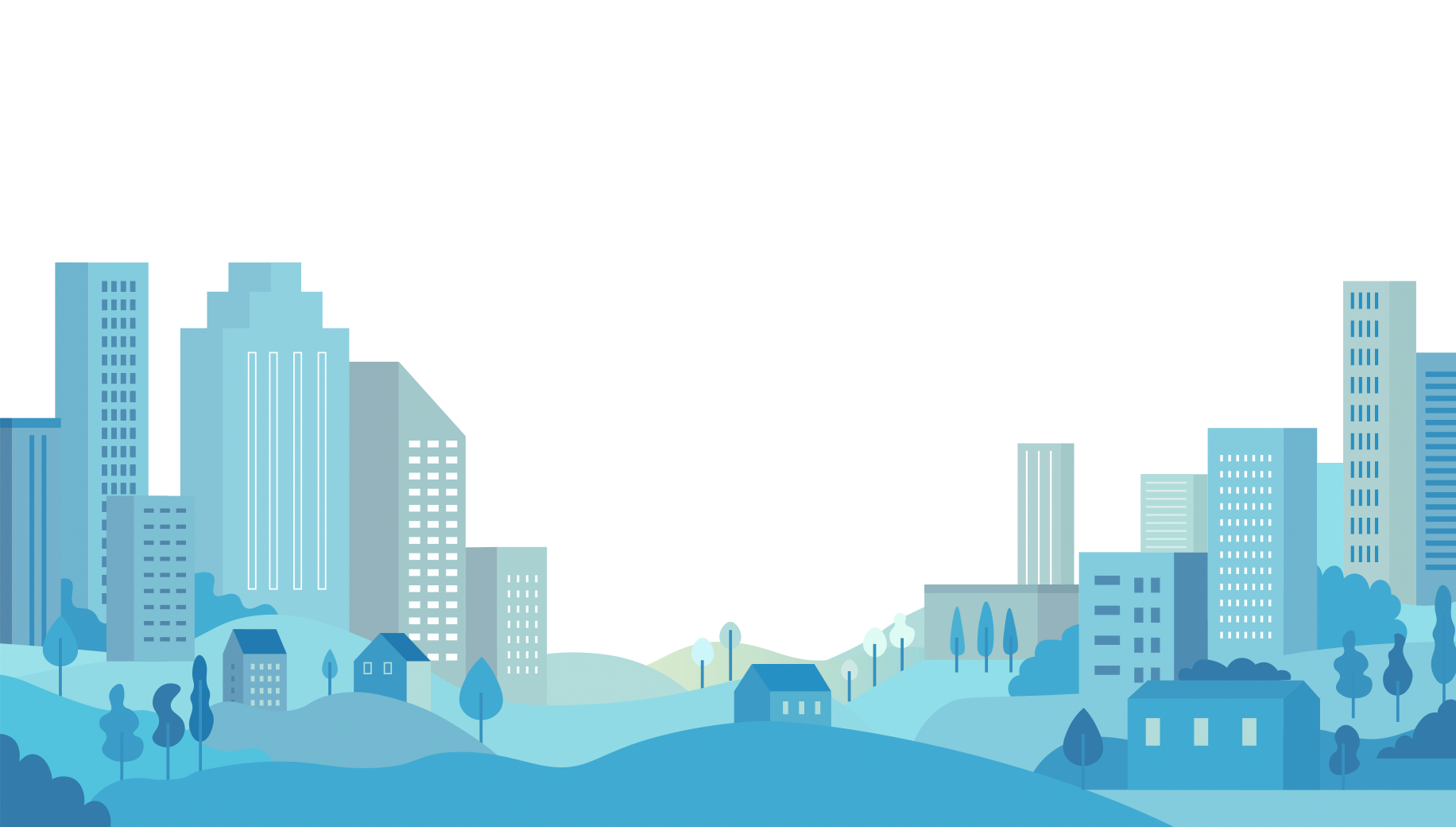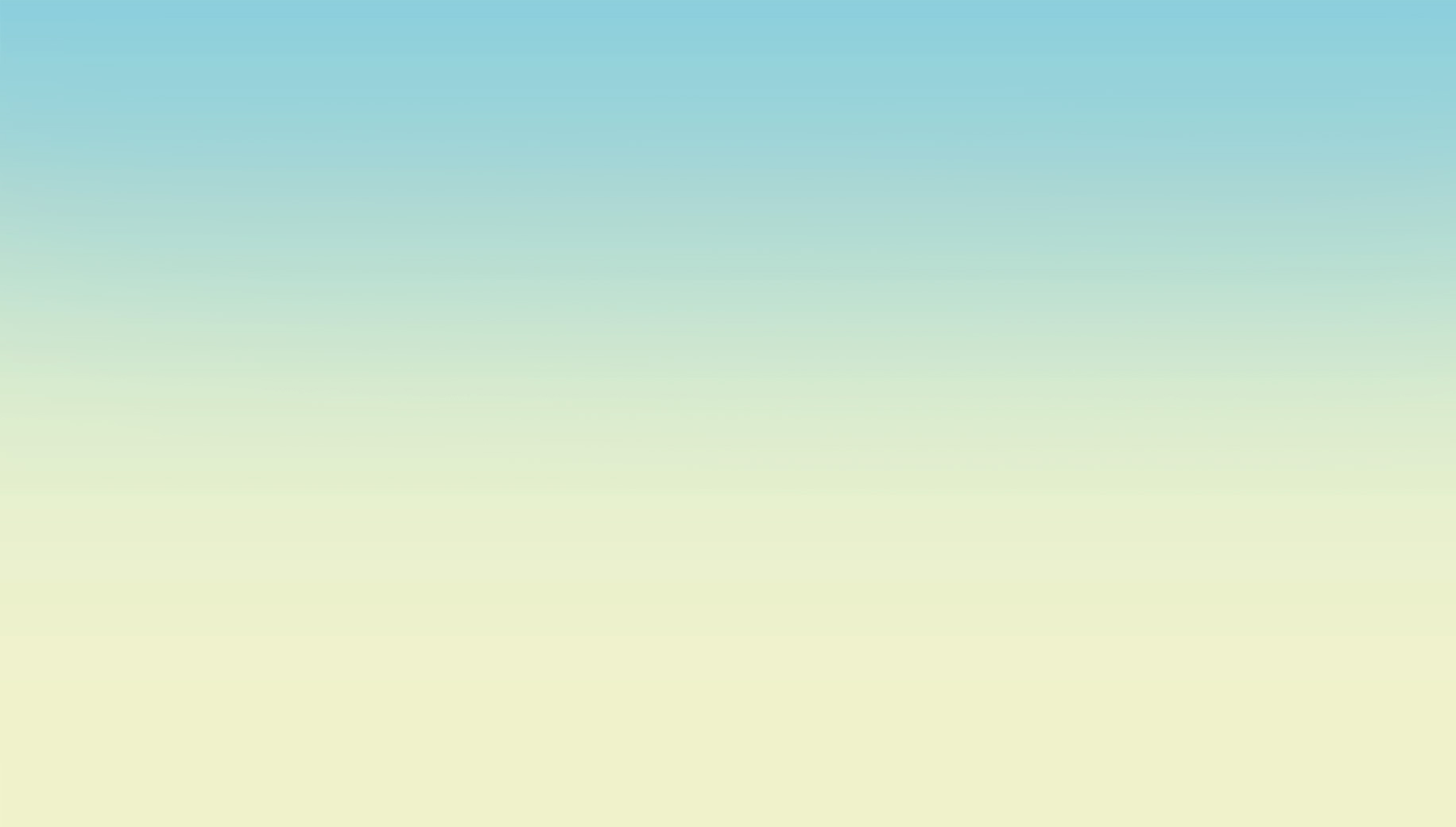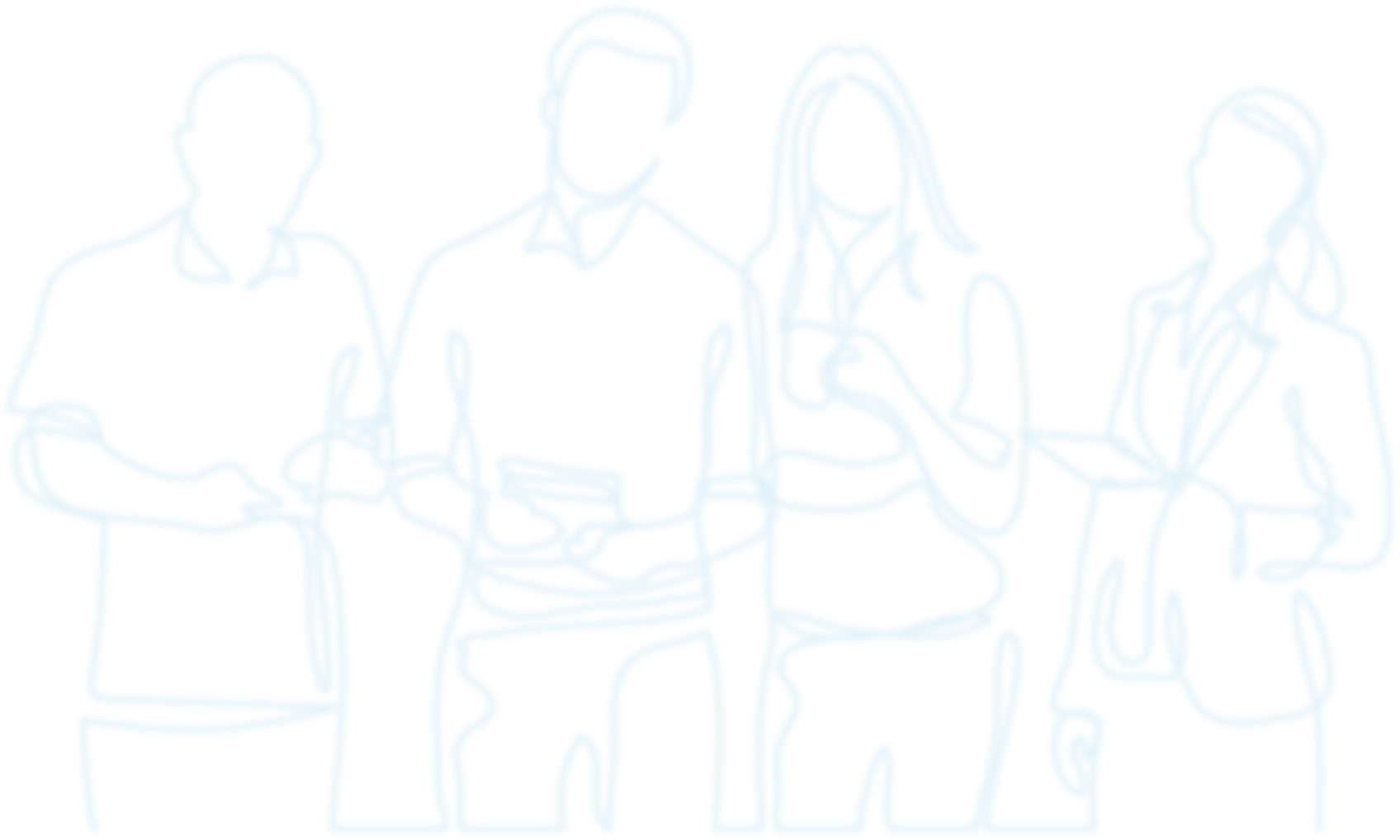 How well do you
know
your business?
innovo is a leading Australian owned provider of consulting, technology products and solutions.
We deliver digital transformation expertise in cloud, DevOps, digital development, quality assurance & testing.
We combine agility and speed of delivery with world-class methodologies together with our global delivery model for the benefit of our Australian clients and partners.
Origin
Nick & Abdullah form Enex Consulting with Enex Testlab at request of clients to fill a gap.
2015
2016
Initial focus
Initial focus on testing & assurance, Zurich and Department of premier and Cabinet.
Nominated
Mulesoft & Salesforce Partners. Industry partner for CDR testing & Open Banking. Awarded Technology Fast 500
Asia Pacific.
2019
2020
Rebrand to
Innovo Technical Solutions. Focus on Solutions and managed services. Paul Thorley joins as Chairman to build on the foundations for growth
Learn more
Join forces
Innovo & Blazeclan
join forces to create
Aussie cloud 'powerhouse'
2021
Get the ball rolling
The modern IT landscape is complex. Add diverse methods, tools, practices, and technologies into a mix that requires tangible business outcomes can be a challenge for any organisation, no matter what their size. Coming to the realisation that you need assistance is the first big step, picking the right partners to enable your outcomes and have 'skin in the game' the most important step. Innovo's ability to provide globally recognised best of breed delivery outcomes with years of local solutions experience enables us to be your 'safe pair of hands' to deliver the results you need.

How to Start?
It's as easy as providing your contact details and a short message on what you wish to discuss. From there one of our highly experienced consultants will get into contact with you to organise a meeting that best suits your availability and need.
Do you have a question?
Whether you have specific questions regarding our range of services, potential solutions we can provide on challenges you are facing, or just need a sounding board for concepts or strategies you wish to adopt, Innovo's dedicated IT consultants are here to help! If you have questions, we have the people to get you the answers you need.