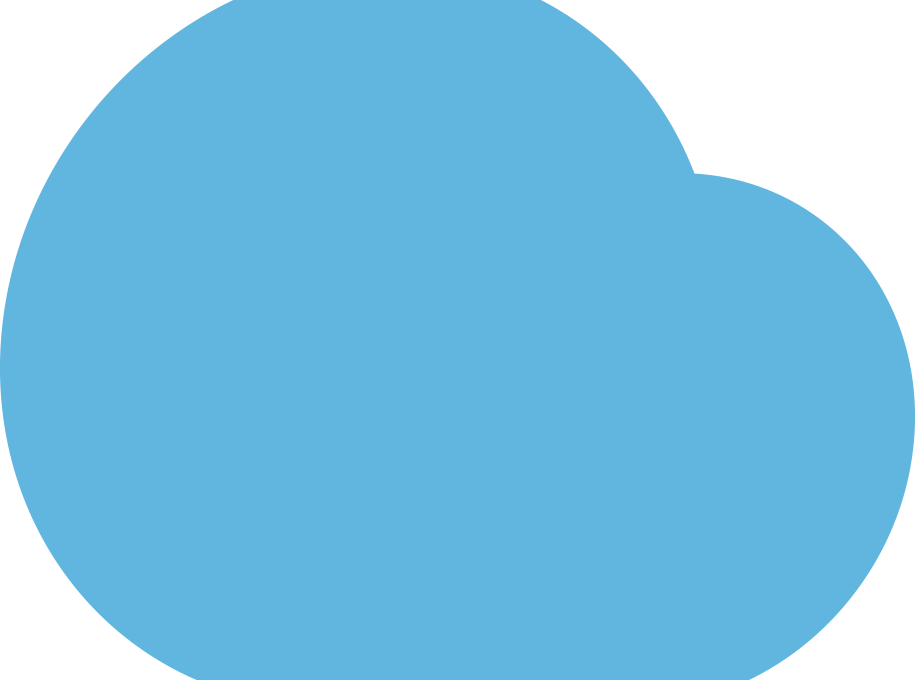 Services
innovo is a leading Australian owned provider of consulting, technology and engineering solutions.
We deliver digital transformation expertise in cloud, DevOps, digital development, quality assurance & testing. We combine agility and speed of delivery with world class methodologies together with our global delivery model for the benefit of our Australian clients and partners across banking & financial services, telecommunications, federal & state government agencies, transport and retail.
Intelligent Automation Consulting
From immediate need provisioning of automation capability through to full lifecycle Automation as a Service, Innovo can design and implement solutions to deliver the full benefits of test automation.
Innovo is the automation partner of choice for multiple Australian organisations, across Banking (including 22 Tier 2 banks for CDR conformance), Financial Services, Insurance, government and large Solution Integrator/Advisory. Supported by our extensive professional services practice, our Automation consultants are solution-focused, providing services that significantly improve ROI and enhance capability.
Our Automation capabilities cover:
Intelligent Documentation Processing
Process and Task Mining
Business Process Optimisation
DevOps
Robotic Process Automation
Automation maturity assessment
Personnel and capability provisioning
QA/Test Automation as a service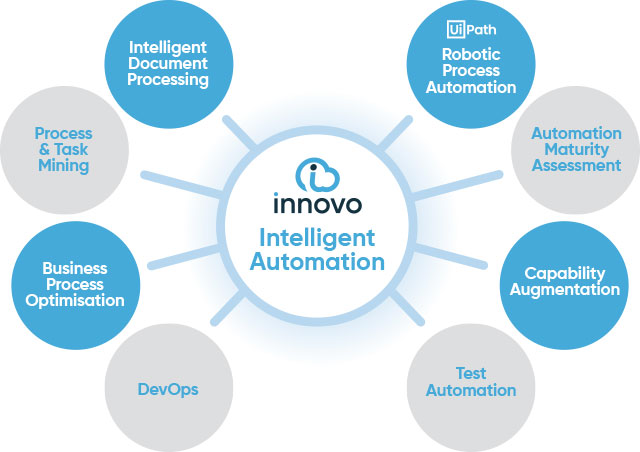 Automation partner of choice.
The significant capabilities of the UiPath solution across test automation, Robotic Process Automation has been a major factor in Innovo selection of them as our automation partner of choice. UiPath is the only vendor that provides a single automation platform for Test Automation and RPA where assets can be re-used, resulting in reduced implementation effort and significant cost savings.