Mar 16, 2020
Enex Consulting announces re-brand and name change to Innovo Technology Solutions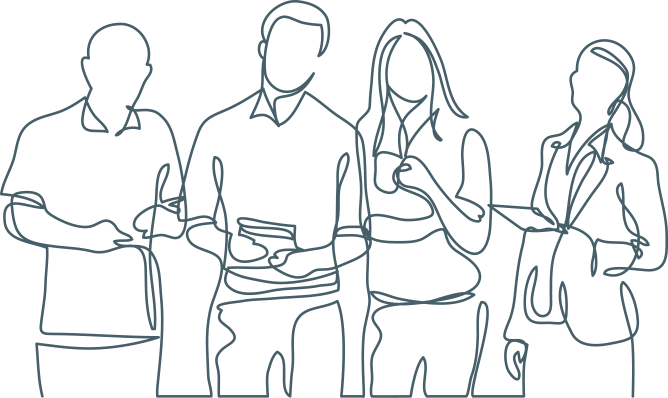 Sydney, 11th March 2020 Innovo Technology Solutions, a testing and software development consultancy, has recently launched a re-brand and service overhaul to market after separating from Enex Test Labs.
Led by former Capgemini executives, Nick Finlayson and Abdullah Aksu, the company was formerly known as Enex Consulting, and was the sister company of Enex Test Labs. After separating from the Enex Test Lab group, the experienced IT leaders have re-launched the brand under Innovo Technology Solutions.
"Innovo Technology Solutions was set up as a request from a couple of major clients to help them service their project needs in testing and development," comments Director Nick Finlayson, "with a huge initial success, we've found customer requests have broadened to services outside of Testing. So, we've widened our service offering to fulfil DevOps, Mulesoft, Salesforce and Data Management services."
With an impressive history in building professional services consultancies, Finlayson and business partner Abdullah Aksu have built a number of successful professional services consultancies across Australia.
"As a leadership team, we've built successful organisations that are focused on a strong culture and investment in our people. We have built Innovo the same way – we have hired the best we know and through continual training and redevelopment of all staff we can be relevant and offer the services to clients in an agile way via our global delivery model."
With a team of experienced Testing, Development and Project Services consultants across Sydney and Melbourne, the Innovo business is set to sky-rocket in 2020 alongside the addition of some heavyweight IT services leadership members.
"We see a lack of technical skills and agile application as the major barrier to successful digital transformation for most of our customers in the private and public sector.  Our customers across all sectors are looking for innovative yet reliable technology solutions to drive their business."
"We are committed to investing in the right talent, automated technology and methodologies to help our clients mitigate risk, reduce costs and improve revenue streams." Finlayson concludes.
ABOUT INNOVO TECHNOLOGY SOLUTIONS:
Innovo began disrupting the software development and testing industry across Australia and New Zealand in late 2015 with a focus on providing best-of-breed technology delivered by expert Testing, DevOps and Project Management professionals. Innovo's people bring deep sector-focused knowledge to client projects, to help them mitigate risks, lower total cost of operations and open up revenue streams out of their technology investments. Innovo's agile methodologies and technology partnerships can connect customers to provide on-demand technology solutions with deep expertise and trusted delivery.