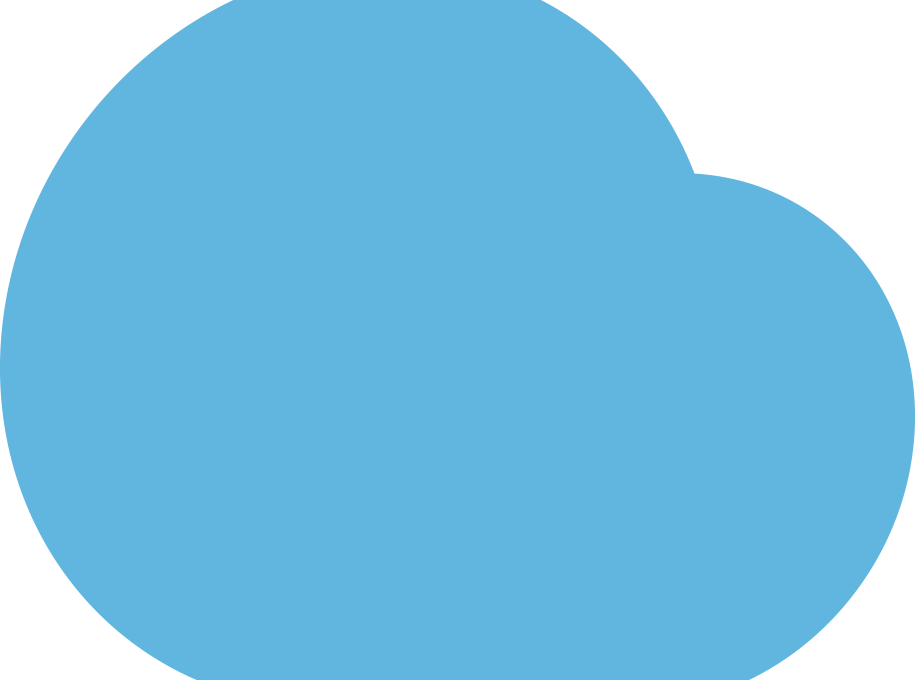 Services
innovo is a leading Australian owned provider of consulting, technology and engineering solutions.
We deliver digital transformation expertise in cloud, DevOps, digital development, quality assurance & testing. We combine agility and speed of delivery with world class methodologies together with our global delivery model for the benefit of our Australian clients and partners across banking & financial services, telecommunications, federal & state government agencies, transport and retail.
Quality Assurance & Test Services Advisory
Determining the right solution for our client, ensuring quality driven outcomes, assessing the readiness of the client to move to the next stage and planning today to profit tomorrow are vital to delivery success.
Innovo's Advisory Services provide consultancy advice on everything that we deliver – from providing advice on where enhancements can be made on deliverables, to developing solutions to 'make it real', thereby working towards valued 'trusted advisor' status. Offering a holistic view on enhancements and improvements, by acting as a true advisor, asking the difficult questions – then delivering the outputs – that truly makes a difference. We not only provide advisory services, but also solutions, thereby offering benefit realisation to clients on the investments they have made.
From small organisations beginning their quality journey through to large well-established test practitioners,
Innovo's suite of advisory services provide our clients and partners with the mechanisms to identify their current quality state, develop a tailored quality blueprint for change, and realise benefits though:
Increase in overall test maturity
Holistic alignment between business and technology streams
Optimisation of people, processes and tools
Efficiency and scalability uplift, with standardisation of the test practice
Cost reduction whilst improving overall quality
Transformation aligned to your organisation need

DevOps
At heart, Innovo believes that DevOps is an overarching
philosophy seeking to effectively combine people, processes, tools and practices within an organisation – with the aim to increase the ability to deliver applications and services at a high velocity, with focus on development, operations and infrastructure.
Utilising Agile and Lean practices, Innovo promotes DevOps collaboration, shared goals, measurement, improvement, and in particular, automation of what were previously manual activities…..with Quality.
World Quality Reports 2018-2019

Development
Constant change is now the benchmark for software development. Coupled with the pace of change and corresponding time to market expectations that are now the 'new normal' that methods such as DevOps and Agile espouse, organisations struggle to maintain up to date and consistent development capabilities.
At Innovo, we understand that Development Engineering is hard, especially maintaining consistent quality delivery teams. We offer our clients capability to deliver engineering success across disciplines such as:
Web
Mobile Application
Data/Data base related specific capabilities
CRM/ERP
Integration/API
Systems
Cloud computing

Program Project Delivery
Where program and project management capability are required on your programs, Innovo can ensure that certified, industry specific management is available to you – whether your challenge is governance, project delivery or PMO maturity/capability.
Delivery Consulting
From test analysts through to full stack developers, Innovo are committed to providing the best resources that meet your requirement as and when you need them.
Capability Uplift
Need an expert? Whether it is DevOps, testing, automation or security we have fully capable experts available to drive your outcomes, as well as provide 'go to' expertise and advice for your organisation.
As a Service
Sometimes you need a team of capable resources to meet your objectives. All our offerings can be delivered holistically through setup of a tailored team that is outcome focused and committed to delivering the best solution that you require.
Tools
Innovo can leverage its wide partnership chain to obtain tooling to suit your needs.

On 26 November 2017, the Australian Government announced the introduction of a consumer data right (CDR) in Australia. The CDR will give consumers greater access to and control over their data, and will improve consumers' ability to compare and switch between products and services, encouraging competition between service providers – leading not only to better prices for customers but also more innovative products and services.
This has led to Innovo developing product and service solutions specifically for the Consumer Data Right; an Open Banking framework which is comprised of:
Open Banking Solution Overview
Full lifecycle solution enabling conformance to Consumer Data Right standards, across:
Pre-registration enablement for all process requirements, technology standards, compliance procedure and verification results
Full set delivery of pre-registration of Consumer Data Right compliance artefacts and documentation, including process and technical conformance submission documentation
Accreditation submission and response management for Data Recipient
End to End solutions for Data Holders
Post accreditation continuance, maintenance, and support services
Strategy – Design-Build – Conform – Operate
Utilising compliance and technical experts to provide holistic advisory, consultative, development and delivery services
Delivering compliance across API, InfoSec, Consent & Entitlement, and Non- functional validation to enable technical and business conformance verification, InfoSec Security accreditation, and proof of conformance attestations required by ACCC
Utilisation of technology products and enablers to drive velocity and quality of delivery:
Underpinned by the CCP platformligned with our partnerships with organisations such as MuleSoft, SalesForce and Enov8.
Innovo CDR Conformance Platform
The introduction of CDR has led Innovo to developing products and services solutions specifically to meet ACCC compliance verification requirements. Our automated test platform has been designed and built by the specialist CDR architecture and engineering teams, providing a cost efficient and easily accessible cloud hosted solution for the consortium members to achieve conformance.
Built utilising AWS, the platform allows organisations to:
Utilising compliance and technical experts to provide holistic advisory, consultative, development and delivery services
Utilisation of technology services, products, and enablers to drive velocity and quality of delivery through a combination of automation and CDR specific service capability
Delivering compliance validation across API, InfoSec, Consent & Entitlement, and Non- functional validation to enable technical and business conformance verification, InfoSec Security accreditation, and proof of conformance attestations and reporting required by regulator
Tailor their execution and validation from mandatory ACCC mandatory tests, though to extensibility to enable execution of non-mandatory/additional scenarios
Proven and stable automation framework, utilised by over 20 financial institutions as part of ACCC CDR Open Banking
Enable repeatable, on demand re-execution in line with client need and regulatory change

Cloud Services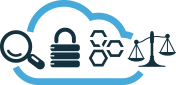 Whether you are a large enterprise, or are on the smaller side, Innovo's Cloud Services capabilities can deliver modernisation and optimisation for your mission critical infrastructure and applications.
From providing Advisory Services on Cloud Transformation roadmaps and strategies, delivering easy-to-adopt and
time-effective Cloud Migration solutions, or providing managed services across Infrastructure, Service, and Application Management, Innovo's 'next-gen' Cloud Services approach provides consistency, agility, and an innovative process driven transformation approach that will make it easy for you to modernise and achieve lasting success for your business.

View our Innovo Cloud Advisory PDF
 
View our Innovo Cloud Migration PDF
 


Data Services
In the move to the data-driven business space, understanding data, insights, and analytics is imperative to perceive their impact on business growth. The impacts of insight-driven marketing are profound and ensure that an enterprise is on the right track toward the future.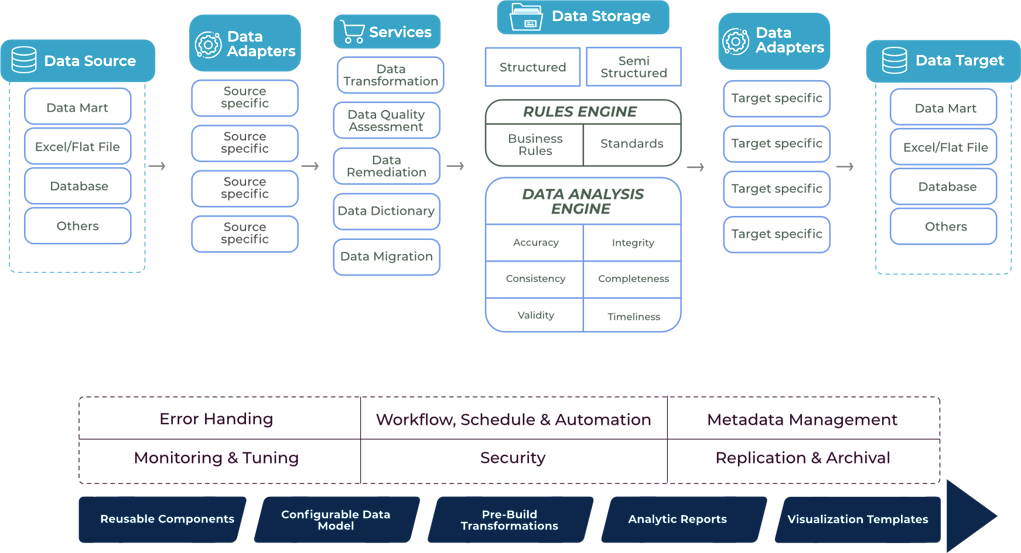 Digital Services
We are an innovation-driven, transformation partner for your business-critical digital needs. We focus on things that matter most – insights and innovation, to help you create the most agile, yet efficient IT environment. Let go of the legacy mindset and successfully transform into a digital business with us.